PHOTO BOOK OF SYDNEY
photos by Marcus Clark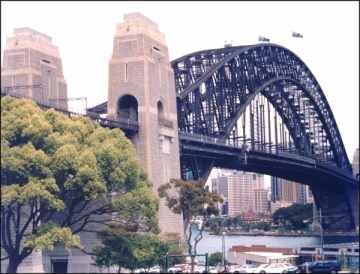 PHOTO E-BOOK OF SYDNEY
FREE E-BOOK! This is a collection of 63 colour photographs, 600 by 410 pixels (aprox). The photos take you on a virtual tour of the famous tourist sites of Sydney. Each photo comes with explanatory text.

Nothing to sign up to, nothing to pay, no restrictions, no questions asked, you may distribute the e-book to your friends and keep it forever.

Opens with a click. Requires internet explorer 4 or better on pc.

FREE DOWNLOAD HERE 2.9 Mb
No spyware, no adds.